BLOOMING THE WORLD
The world is an emotional place, and we've got just right the flowers and bouquets for every Expression and Occasion.
We bring decades of collective experience in the flower industry with a keen eye on flower quality assessment and continued quest for unequalled customer service. The range in length, size and colour are the hallmark of Caly Flora's prowess in cut-flower exports.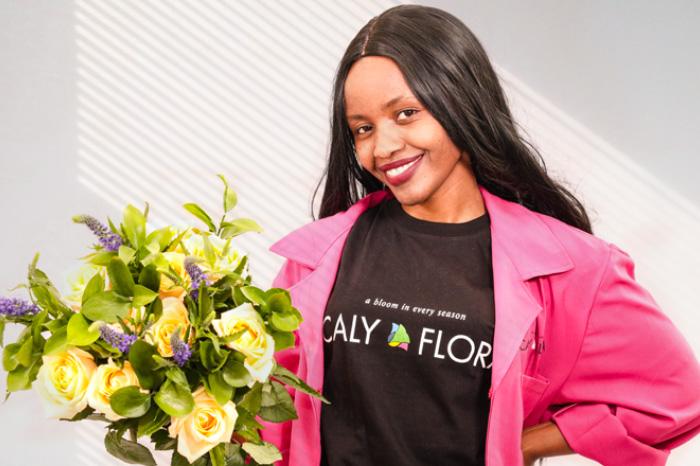 Every flower is a delight
Enlivening the senses
Caly Flora's product assortment consists of Roses, Spray Roses, Gypsophillia, Hypericums, Limoniums, Erygium, Alstroemeria, Carnations, Lilies, Delphiniums, Craspedia, Chrysanthemums, Erygium and other colourful Flowers. Besides these, we also produce tailor-made bouquets for specific clientele and markets.
THE NATURAL CHOICE
Why Caly Flora?
BEYOND FLOWERS
Delivering services that complement the flowers.
By liaising with reputable local shipping agents and by co-ordinating crucial logistical functions, Caly Flora delivers on time, anywhere in the world. To preserve the quality of our export flowers, insulated trucks deliver them to the airport and are stored in cold rooms prior to shipment.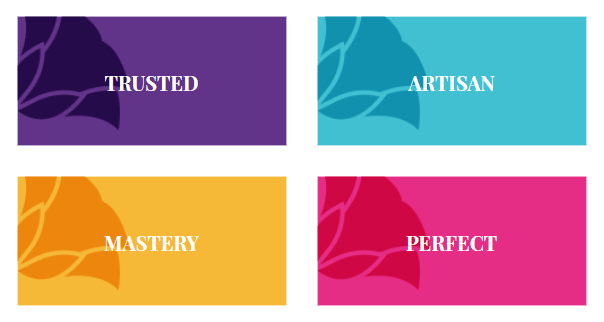 TAKE YOUR PICK
Cut flowers and Bouquets
Ready for your Orders